Maurice Wingfield
Full Stack Developer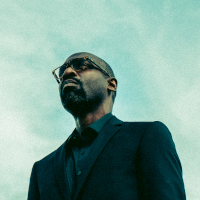 Maurice Wingfield is a professional with experience in web development for ecommerce and marketing.
English
Ubuntu 20.04
laravel
React Web
javascript (ES6)
php 8
GA4
GTM
Hubspot
13 years industry experience
I've been a part of technical teams managing ecommerce sites for Dick's Sporting Goods, Radio Shack and Things Remembered.
Tech Stack
Javascript on the server with nodejs frameworks. Server-side coding with php and laravel. Client-side UI with react components. API & webhook integrations for payment processing. Hubspot CRM integrations. MySQL database programming. No-code tools like Make (formerly Integromat).
Digital Marketing
Google analytics (UA & GA4) property set up and configuration. Custom event tracking.